Our Customer Service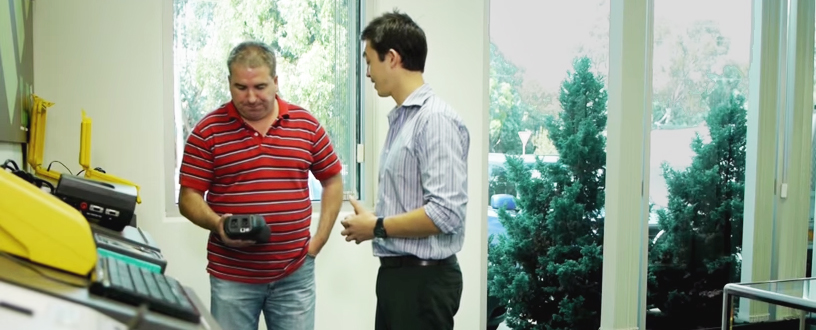 At Appliance Testing Supplies, we understand the importance of getting the product, service and advice you're expecting.
Since delivering upon our promise is at the heart of everything we do, our customers are offered peace of mind knowing our expert team are here to help every step of the way. Guaranteed.
Our highly experienced and knowledgeable staff are ready to answer any questions you may have about our portable appliance testing equipment or the test and tag industry in general.
---
For expert advice, contact our sales team on:
Phone: 1300 656 938
Fax: 1300 301 606
email: sales@appliancetestingsupplies.com.au
Skype: ats.technical.support
Technical support - Remote Access