Product Description
Godex RT200/RT230 Printer
New to Appliance Testing Supplies, the Godex RT200 Label Printer is the ideal compact and space saving printing solution. The Godex includes internal Bluetooth capabilities and "Twin-Sensor" technology, which allows you to use a broad range of labels.
It features a modern clam shell design, which makes it really easy to load labels, plus ethernet, serial and USB ports as standard. It also has a full-range adjustable sensor, which enables printing on small and difficult labels.
The Godex printer is compatible with the Metrel DeltaPAT 3309 BT Appliance Tester.
* Supplied with: Roll of 500 Labels & Thermal Ribbon
Specifications
Thermal Transfer


203 dpi (8 dots/mm)


5 ips (127mm/s)


54mm / 56.9mm


Min. 0.16" (4mm) ; Max 68" (1727mm)


32-bit RISC CPU


Flash: 8 MB Flash (4 MB User Storage)


USB 2.0 - RS-232 (DB-9) - Ethernet (RJ45)


Length: 360' (110mm) Width: 2.20" (56mm)


Two Dual Colour LEDs (Ready & Status)
Control Key: FEED
Power On/Off Button
Calibration Button
Related Accessories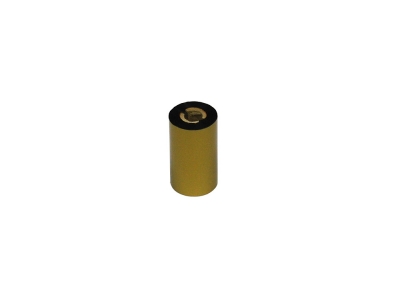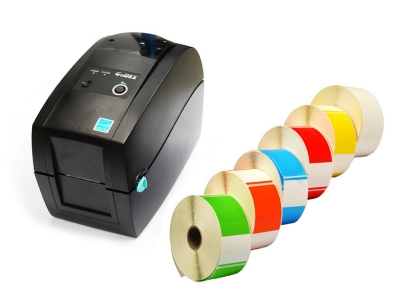 Delivery & Returns
Delivery
We provide free delivery Australia-wide on all Portable Appliance Testers!
For everything else, our Standard Shipping will take 1-2 business days to arrive and costs a flat rate fee of $20. We guarantee the time it takes to receive your goods will be the quickest you've experienced. There is also a cheaper economical option for $9, which does take a few extra days.
Please see our Deliveries page for a state-by-state guide.
Returns
We offer a 100% money back guarantee. If you are not completely satisfied with the product, just return the goods within 7 days of receiving them and we will refund your purchase in full.
See our Returns policy.