To get face-to-face help choosing the right tester
from your own home, use our live showroom.
We provide free tester demonstrations and support direct from our showroom to your computer screen. Simply book in a time and one of our experts will provide real-time product advice to ensure you make the right choice.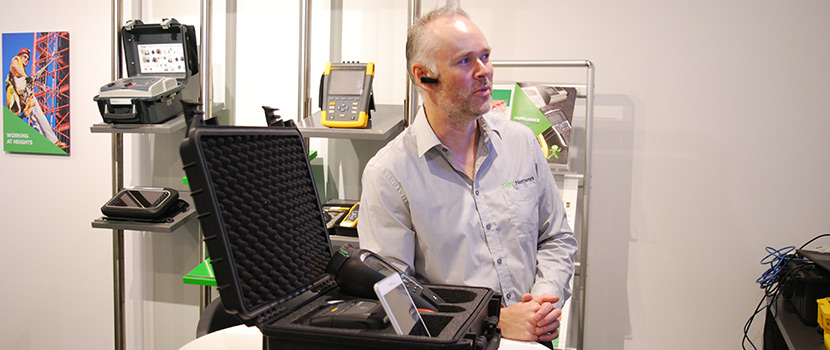 Face-to-face chat with us anywhere in Australia.
Speak to a test and tag specialist now - we're here to help you with any expert advice you require.