Delta aPAT Pro Print Pack Review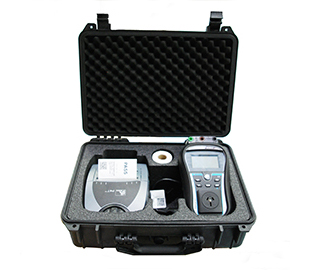 Pros: One of the best value options for an all-inclusive kit. Prints both direct thermal and thermal transfer test tags. All accessories included are of the highest quality, while the unqiue aPAT software streamlines and quickens your data entry.
Cons: The aPAT software is only compatible with Android devices. If transferring data to your PC, some of the fields (such as comments) will not transfer across.
The Bottom Line: When it comes to all-in-one kits, the Delta Print Pack delivers the perfect mix if you want customisable control over your PAT testing and a streamlined process that'll make your job easier. It achieves all of this without breaking the budget, but does require more technical skills than other print packs. Watch our videos on how the aPAT system works.
---
Features
Having been released by Metrel towards the end of last year, the Delta Pro Print Pack is one of the most recent and comprehensive packages to hit Australia. There's a good reason we placed it into our top 5 testers of 2020.
This all-inclusive kit is tailored to people that specifically require a complete solution to their testing and tagging. By utilising the latest technological advancements, it does offer an abundance of time saving and unique features that's not found anywhere else.
With the highly comprehensive and powerful DeltaPAT 3309 BT tester at your disposal, you can print test tags on the spot (with multiple custom logos), do all of your data entry without breaking a sweat, and effortlessly re-test items by using an Android device as a scanner.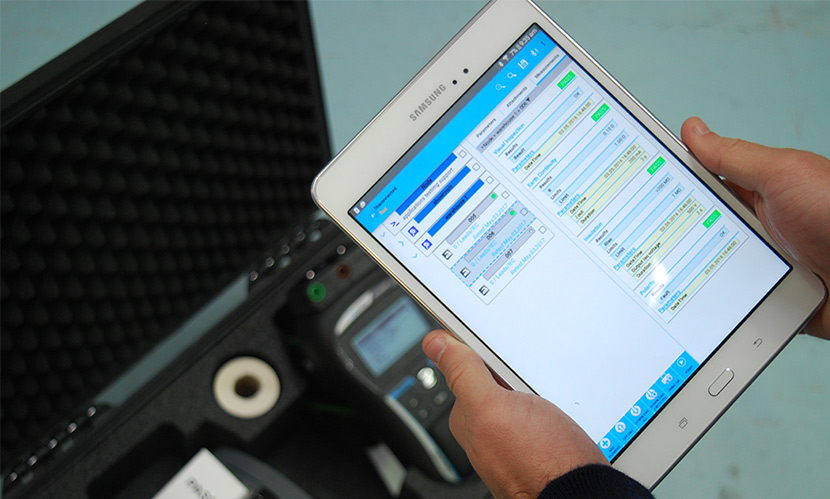 It's certainly worth mentioning that an Android device, such as a tablet or smart phone, is a must for this kit to work to its fullest potential (it'll also need an auto-focus camera). Scanning, data entry and taking photos are all used with the Android device, so there's regrettably no way around it. However, if you don't already own one - this kits price and functionality makes it well worth buying an Android device separately (you can pick up a compatible Android device for as little as $250).
One of the things you'll notice with the Delta Print Pack is that every single piece of equipment is of the highest quality and standard – with no exceptions.
The portable appliance tester supplied is the DeltaPAT 3309 BT, which certainly needs no introduction. It's one of the most popular PAT testers in Australia and easily provides the most comprehensive and effective features found in any tester.
Adding to this is the durable and compact Zebra Bluetooth P4T printer – a high quality machine with a long battery life, which prints both direct thermal and thermal transfer tags. It utilises QR codes, which is generally a faster method of re-testing and re-scanning when compared to barcodes. You can also read our blog on whether you want to use Thermal Transfer or Direct Thermal tags.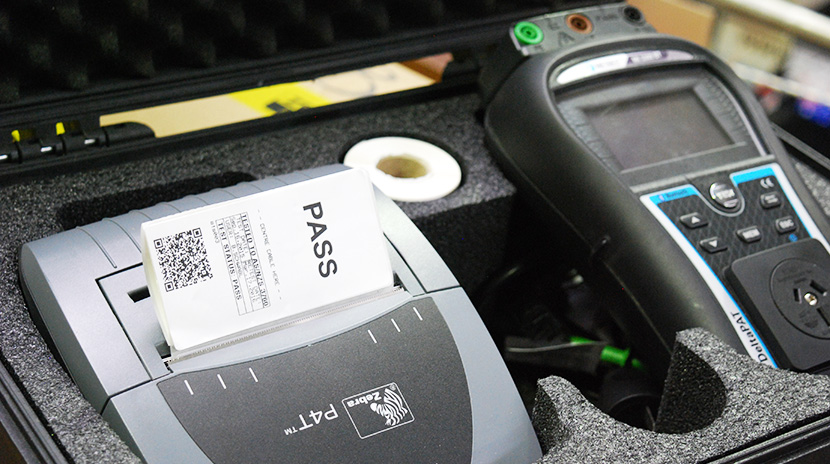 Now, you may ask, what's the best part about the Delta Pro Print Pack? Quite simply, the aPAT software is where this unit really shines.
Essentially, the aPAT software is an advanced data management system that effectively controls the data for you in a way that minimises your workload and helps you customise the way you work. To relieve your worries, setting it up takes a fraction of a second – simple download the aPAT app on your Android device (the licence is supplied with the unit) and away you go.
There's a lot of things to like about it though, as you can set up a complete database of tested appliances in the Android device. Everything that happens on the DeltaPAT 3309 appliance tester will be viewable on the Android device as well, meaning you'll have full visibility on everything you do.
As previously mentioned, not all of the data fields (the comments section) will transfer across to your PC from the tester which can be frustrating. However, Metrel is releasing new software at the end of the year that will solve this problem.
Testing Capabilities
The DeltaPAT 3309 BT appliance tester can conduct all tests required by Australian Standards, including all fixed and portable RCD's.
By using the aPAT software, you can create custom test parameters and shortcuts that'll help get through your tests faster, as well as sending test results to your main office before you leave the test site.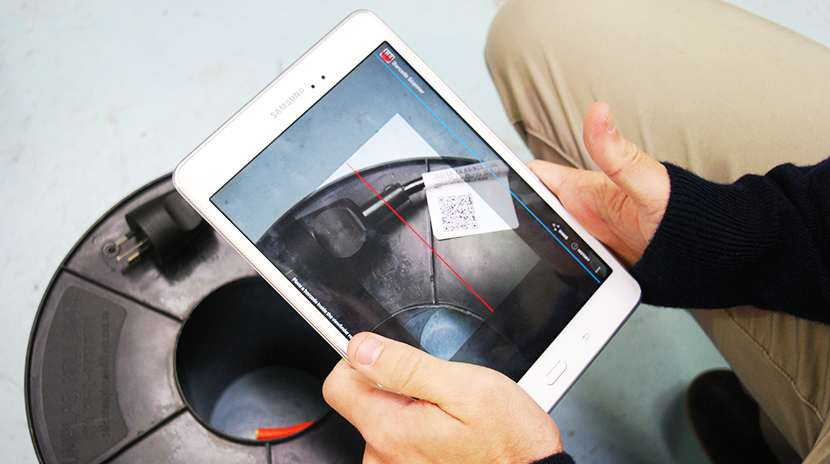 Usefully, you can actually use your Android device as remote control for when you use your DeltaPAT, while also entering data directly into it after you complete your tests. This would include site details, description, location, attachments etc. Whether or not you choose to do it this way is up to your own personal preference, but it certainly can be a quicker method for people accustomed to using their Smart Device.
When it comes time for re-testing appliances, you can setup test warnings on the device to ensure it gives you timely updates on re-testing dates. Then, all you need to do, is simply scan the QR code or barcode with your Smart Device and you'll have all of your previous test results on-hand.
Conclusion
The need to make use of an Android device to utilise this kit properly is likely the biggest hurdle for most people. However, when you compare like-to-like features in the Delta Pro Print Pack to the other packages, this kit does in fact offer the best value option by quite a length. When all of the accessories are used to their strengths, some elements of the test and tag process become an absolute breeze. Just bare in mind, this particular Metrel package does require more technical skills than the other print packs.
Need more information? Take a look at our Metrel Comparison Guide, for a complete analysis of all the printing solutions that compliment the DeltaPAT 3309 BT.
---