Trisan S8 Review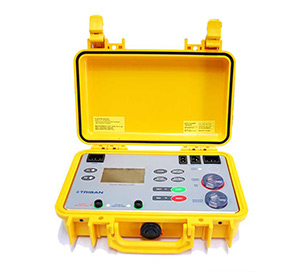 Pros –Battery and mains powered. Highly durable and comes with a genuine Pelican briefcase. No Isolation Transformer or adaptors required. Extremely fast testing times. Australian Made.
Cons – No printing system or memory storage with the base model. Test sequences aren't customisable - unable to change pass/fail limits.
The Bottom Line – The Trisan S8 stands out by being one of the fastest testers in Australia, being able to test extension leads faster than any other brand. But when you add up its tough design, battery power and easy portability, it becomes an excellent option that sits under the $1000 threshold.
---
FEATURES
The Australian made Trisan S8 is one the best value testers under the $1000 bracket that has deservedly earned a reputation for being fast, reliable and easy to use.
Manufactured in South Australia, they completely conform to the Australian Standards AS/NZS 3760 and will make your test and tag process a straightforward a simple task.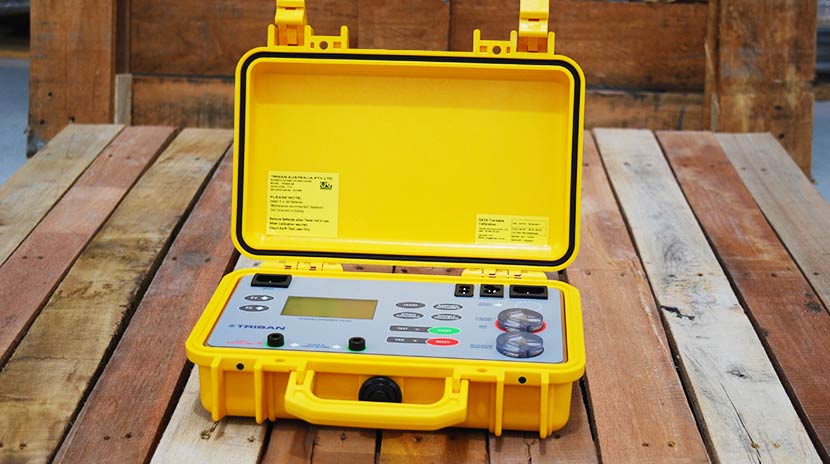 One of the major positives of using this unit is that it doesn't require additional equipment that some other testers require you to purchase – especially ones at this price point. Specifically, no Isolation Transformer is required as it comes in-built, while no clover leaf or figure 8 adaptor is needed either.
One of the underlying features of this entire unit is the fact that it's highly portable and easy to transport. It comes supplied in a genuine and high quality Pelican case for extra protection, while its battery power will ensure you can test around an office without needing to find a mains connection. Regardless, it does also have mains power which is a great choice to have.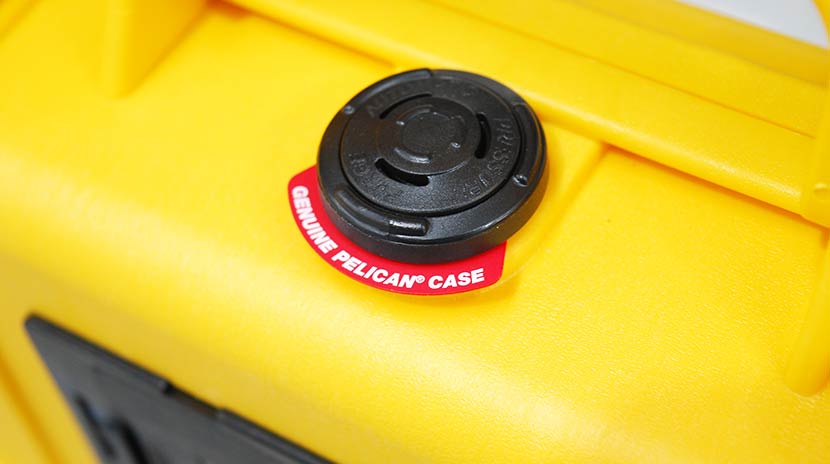 It's worth noting that the battery power can't be charged up, but instead is run by 6 AA batteries.
One of the down points with the S8 is that it doesn't have any printing system or memory storage. This means you'll essentially need to use regular test tags and write them out manually. However, a lot of people will now use custom test tags which will pre-populate your tag with the majority of the data you require.
TESTING CAPABILITIES
The S8 can perform all of your standard tests to Australian Standards: Class I, Class II, Extension Leads, RCD testing and Leakage Current testing that has the ability to test 20AMP appliances (most are 15AMPS). This is especially useful for testing any kind of heavy duty appliances.
It's also known for its lightning fast testing times. In particular, it does claim to be the fastest appliance tester to test extension leads, something we tend to agree with after giving the PAT tester a run for its money.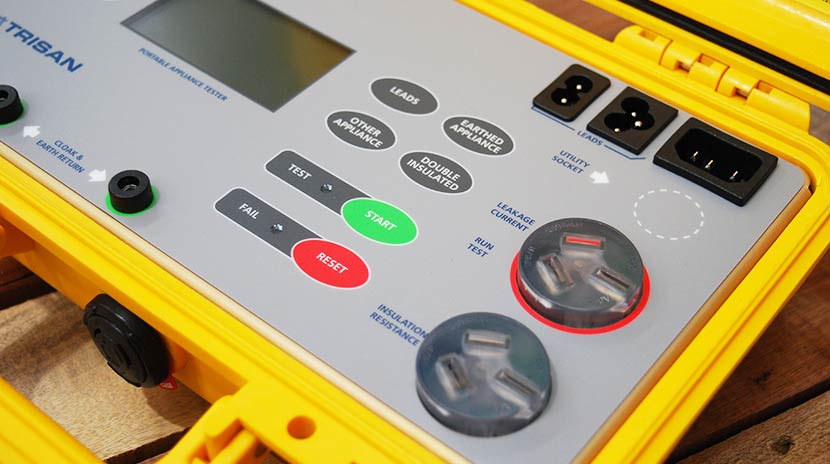 On the appliance tester itself, it contains buttons that correspond to the actual tests, which makes it the process of learning how to use the S8 a simple and uncomplicated one. It also features multiple sockets – one each for leakage current and insulation resistance that feature an LED light to indicate the appropriate socket.
Once your test finishes, test results are shown on the screen, as well as convenient PASS and FAIL indicators.
CONCLUSION
The best way to look at the Trisan S8 is by looking at everything it offers, the cost and how it compares to similar testers. So when we combine the ultra-fast testing time, together with its easy-to-use functionality and overall robustness – the S8 offers an outstanding PAT tester that ticks most of the boxes for people after a value for money option.
---