Product Description
Metrel DeltaPAT Beginner Kit
Package includes:
Metrel DeltaPAT 3309 BT Tester
PATLink Android Software Licence
1200 Customised Self-Laminating Heavy Duty Test Tags
Customised Tags are available in 1200 of one colour, OR 300 X Red, Green, Yellow and Blue which is ideal for those working in Construction, Marine or Demolition. Upon purchasing, all you need to do is send us a high resolution image of your logo or design and our team will create an art proof of your tags for you to approve before printing.
Features
The DeltaPAT BT 3309 Tester is one of the most popular in the market – it's capable of conducting any test you may require and contains a whole range of powerful features.
Combing this tester with the PATLink Android Software will significantly increased the speed and efficiency of the test and tag process. The PATLink software will allow you to easily create, manage and report on a database of everything you test.
Customised Test Tags are also an excellent time saver and great way of promoting your business and services.
Tester Unit Supplied with: Carry Case, 240V Extension Lead Adaptor, Mains Lead, 1 x Test Leads, 1 x Probes & Clips, Batteries, USB&RS232 Cable, Manual, Software, and Certificate of Calibration.
Specifications
2 Years


CAT II / 300 V


Range: 80 ÷ 300 V


<50 V AC


200 mA in to 2.00 Ω
Range: 0.00-1999 Ω

Voltage: 250 VDC or 500 VDC
Range: 0.00-199.9 MΩ

Voltage: 230 V AC
Range: 0.00 mA ÷ 7.0 mA

Voltage: 230 V AC
Range: 0.00 mA ÷ 7.0 mA

10mA, 15mA, 30mA


Voltage: 230 V AC
Range: 0.00 kVA ÷ 4.00 kVA

10 h


1.2kg


14cm x 8cm x 23cm


case IP 40/connectors IP 20

Related Accessories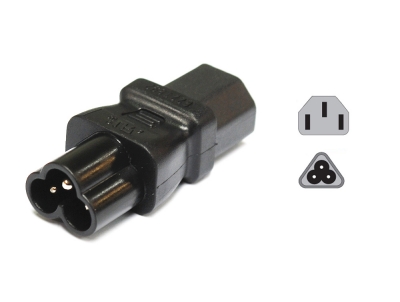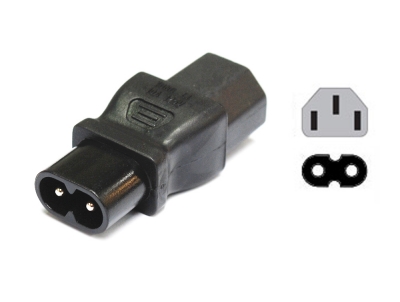 Delivery & Returns
Delivery
We provide free delivery Australia-wide on all Portable Appliance Testers!
For everything else, our Standard Shipping will take 1-2 business days to arrive and costs a flat rate fee of $20. We guarantee the time it takes to receive your goods will be the quickest you've experienced. There is also a cheaper economical option for $9, which does take a few extra days.
Please see our Deliveries page for a state-by-state guide.
Returns
We offer a 100% money back guarantee. If you are not completely satisfied with the product, just return the goods within 7 days of receiving them and we will refund your purchase in full.
See our Returns policy.