Product Description
The Metrel DeltaPAT 3309 BT now supports the Godex RT200 Barcode Printer. This means you can print tags on the spot by connecting the printer to the Metrel DeltaPAT 3309 via Bluetooth. No extra cabels required.
This pack includes:
Metrel DeltaPAT 3309 BT Appliance Tester
Godex RT200 Printer
1 x Roll of 500 Labels
1 x Roll of Thermal Ribbon
Company Logo Upload
PC Software
All Test Leads and Probes
Calibration Certificate
Godex Bluetooth Printer
The new compact Godex Printer will allow printing test tags on the spot with the Bluetooth connection to the Metrel DeltaPAT BT 3309 Appliance Tester. The test tags can be printed in QR or regular barcode formats along with your company logo, test dates and user.

This Thermal transfer printer will print durable test tags with resin ribbon allowing UV resilient and heat resistant tags.
Metrel DeltaPAT MI 3309 BT
The all new Metrel DeltaPAT MI 3309 BT is fully compliant to the AS/NZS3760:2010 standard and is one of the most popular testers on the market. It's capable of conducting any test that you require and has an extremely simple and easy-to-use functionality.
It is both battery and mains powered and has a unique RCD testing technology that requires no need for an isolation transformer when testing portable RCD's. This means you can test for both portable and fixed RCD's.
Package Supplied with: 240V Extension Lead Adaptor, Mains Lead, Test Lead & Probe & Clip, Batteries, USB&RS232 Cable, Manual, PC Software, Certificate of Calibration. Godex Printer, Power supply pack and lead, 1 x Roll of 500 Labels, 1 x Roll of Thermal Ribbon, Company Logo Upload

Related Accessories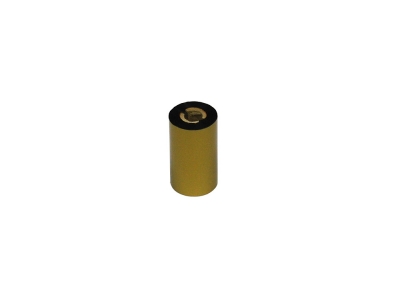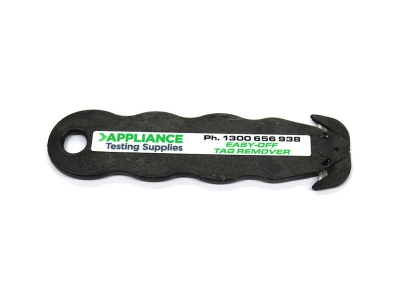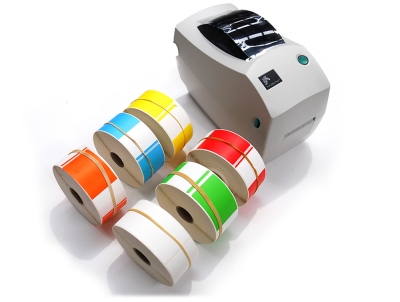 Delivery & Returns
Delivery
We provide free delivery Australia-wide on all Portable Appliance Testers!
For everything else, our Standard Shipping will take 1-2 business days to arrive and costs a flat rate fee of $20. We guarantee the time it takes to receive your goods will be the quickest you've experienced. There is also a cheaper economical option for $9, which does take a few extra days.
Please see our Deliveries page for a state-by-state guide.
Returns
We offer a 100% money back guarantee. If you are not completely satisfied with the product, just return the goods within 7 days of receiving them and we will refund your purchase in full.
See our Returns policy.