Product Description
Aegis Patrol Pro
The Aegis Patrol Pro is the predecessor of the CZ5000. Like its younger brother, it's an easy-to-use and basicPortable Appliance Tester.
The Patrol Pro now includes Leakage Current Measurement in one compact device, designed to check the insulation integrity of portable electrical equipment. Testing is simple and results are displayed on 1 of 4 LED indicators located at the top of the unit.
With the flexibility of battery power, this unit will definitely speed up your appliance testing.
Unit Supplied with: Heavy Duty Carry Case, Calibration Certificate, 2 x Earth Bond Lead, Probe, Crocodile Clip, 240V Extension Lead Adaptor, Manual
*Please note that the Aegis Patrol Pro CZ5001 does not meet Australian Standards AS/NZS3760.
Specifications
Related Accessories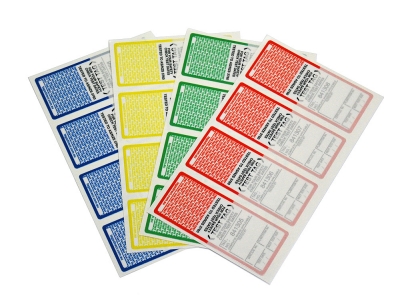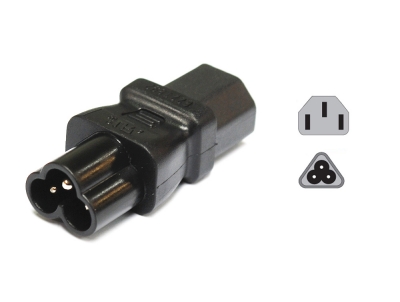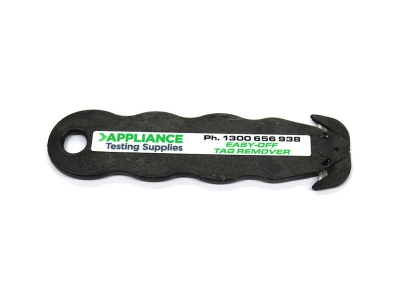 Delivery & Returns
Delivery
We provide free delivery Australia-wide on all Portable Appliance Testers!
For everything else, our Standard Shipping will take 1-2 business days to arrive and costs a flat rate fee of $20. We guarantee the time it takes to receive your goods will be the quickest you've experienced. There is also a cheaper economical option for $15, which does take a few extra days.
Please see our Deliveries page for a state-by-state guide.
Returns
We offer a 100% money back guarantee. If you are not completely satisfied with the product, just return the goods within 7 days of receiving them and we will refund your purchase in full.
See our Returns policy.