Seaward PAC3760 DL Review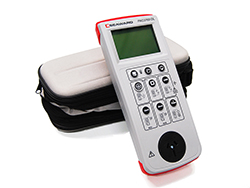 The Pros – Battery operated unit, which is a rarity for an entry-level tester. User-friendly functionality and data storage makes testing an easy process. Can be upgradable to include a tag printer.
The Cons – The data information stored is not very comprehensive and is not user changeable or editable.
The Bottom Line – If you're after an entry-level unit, The PAC3760 DL will not disappoint: its ease of use and convenient features, together with its price range makes this tester a great value for money option.
---
Looking for a decent entry-level appliance tester? The latest PAC3760 DL should satisfy your requirements with its simple one button testing, battery operation and data capture capabilities.
Features
Like all of the other Seaward PAT testers, the newly updated PAC3760 DL is a battery operated unit, and is in fact the only tester with battery operation that sits under the $1000 price bracket that conforms to the Australian standards. This highly convenient option is perfect if you're testing and tagging a workplace with many appliances.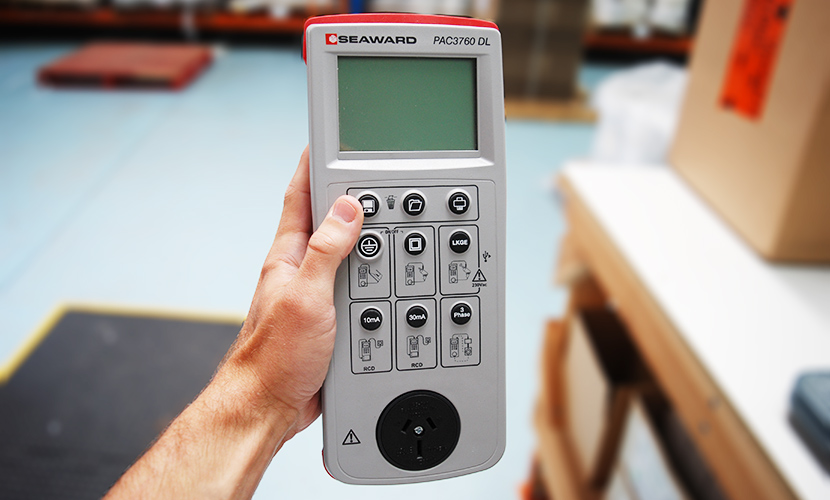 Its basic data capture capabilities is quite useful as results are stored on your tester by pressing the SAVE button, which can then be downloaded onto your computer via a USB into a excel file. In total it can store 1000 test results and includes fields for items, ID number, test type, date and test results. Unfortunately, you're unable to add extra fields other than the ones that are automatically supplied.
For test and taggers wanting to upgrade their tester at a later date, Seaward have provided printing capabilities - the PAC-OPT label printer is compatible with this tester. It's as simple as pressing the PRINT button to print out test tags on the spot. Although the information is printed for you, you'll still need to write your name on the tag.
Testing Capabilities
The PAC3760 DL removes the need to run a test through a menu interface– instead, it performs tests with a push of a button, which is easy for users of all skill levels. In total there's 9 different buttons, with each corresponding to a particular test or command. Test results are clearly shown on a bright LCD screen.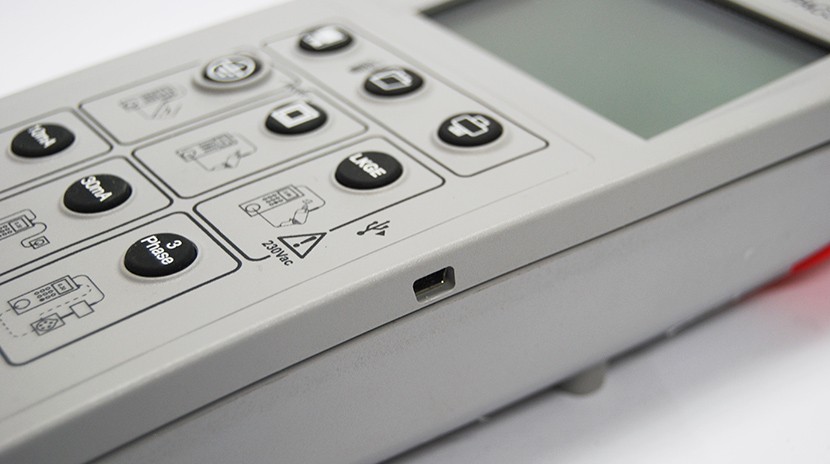 It can test Leakage Current, Extension Leads, 500V Insulation and both fixed and portable RCD's at 10mA and 30mA. Each of these testing options will correspond to a specific button on the tester. Handily, an Isolation Transformer is built into this unit, which removes the need to buy any additional equipment to perform your RCD testing.
For people wanting to test 3 Phase appliances, the PAC3760 DL offers this optional capability as well. To do this, you will need to purchase an adaptor which is sold seperately.
Conclusion
Given the additional features the PAC3760 DL has been given and battery operation, it sets itself apart from other appliance testers within that particular entry-level price bracket. This is a big reason we placed it into our top 5 testers of 2020.
---