Product Description
Wavecom TnP Prime
The TNP Prime is part of the new generation of Wavecom test and print kits. The TNP Prime is similar to the previous generation Wavecom models, but it includes a few major upgrades. It is exclusively powered by a lithium ion battery that will last you over 3,000 tests. The QWERTY keyboard has also been removed, and instead this model comes standard with a 4G Android Tablet, and the new WinPATs App for data collection and remote control of your tester. This kit also includes a wireless Bluetooth scanner for retesting.

The combination of the Android Tablet and the WinPATs App is what really makes this kit unique. These inclusions enable you centralise your data with full cloud synchronisation, which means your data can be accessed by multiple users anywhere in Australia. The WinPATs software will also allow you easily manage your assets, create reports, configure logos for multiple users and print specific test data on your tags.
In terms of testing fuctions, the TNP Prime will conduct all tests required by AS/NZS 3760 Standards, including fixed and portable RCD testing with the inbuilt isolation transformer.
The tester itself and all your other accessories fit perfectly in the custom-made heavy duty carry case. It's a large, rugged set up, but Wavecom have thought of everything and included wheels and a carry handle, so you'll be able to move around with ease.
This package is supplied with:


TNP Prime Intergrated Appliance Tester (with Memory)
8 Inch 4G Android Tablet
WinPATs Premium Software
Lithium Ion Battery
Bluetooth Laser Scanner
Thermal Printer
1 FREE roll of 500 printable tags
1 FREE roll of thermal ribbon
Built In Isolation Transformer
NEW Heavy Duty Carry Case with Wheels
Calibration Certificate
Manual
Specifications
3000 Tests


2 Years


5000 Items


Load Current Max, 10A


500V, 250V Selectable


230 VAC - 260 VAC. 3W. 50hZ


Class 1 Pass ≤ 5 MA RMS
Class 2 Pass ≤ 1 MA RMS

Voltage: 200 To 265VAC
Load Current: 0.0 To 10Amp

Voltage: 200 To 265VAC
Load Current: 0.0 To 10Amp
Apparent Power: 0 To 2400VA
Power: 0 To 2400W

Settable Trip, 2 - 500 MA ± <2.5% Of Valve
Trip Time, 0 - 300 MS ± <1 MS

Current 200mA DC
Pass Limit < 1.0Ω

Circuit Continuity Test 240VAC @ 2mA

A full spec sheet is available to download
Related Accessories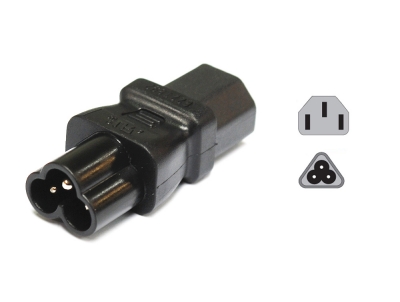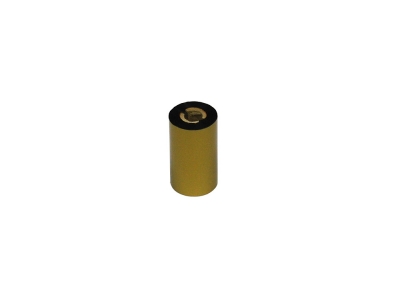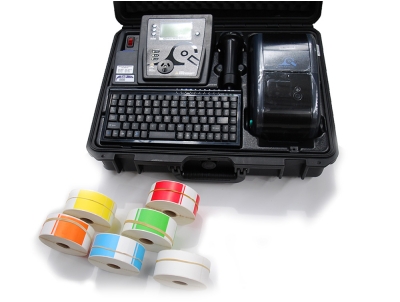 Delivery & Returns
Delivery
We provide free delivery Australia-wide on all Portable Appliance Testers!
For everything else, our Standard Shipping will take 1-2 business days to arrive and costs a flat rate fee of $20. We guarantee the time it takes to receive your goods will be the quickest you've experienced. There is also a cheaper economical option for $15, which does take a few extra days.
Please see our Deliveries page for a state-by-state guide.
Returns
We offer a 100% money back guarantee. If you are not completely satisfied with the product, just return the goods within 7 days of receiving them and we will refund your purchase in full.
See our Returns policy.