Product Description
Wavecom TNT Titan 10A
The new TNT Titan is the 5th generation of appliance tester from Wavecom. This unit comes standard with a 10amp load capacity, but is also available in 20amp at an extra cost. The major bonus with the TNT Titan is that is comes with it's own 4G Telstra Tablet and the WinPATS Android App.
The inclusion of the tablet and the WinPATS Android app really set this unit apart from other units in a similar price range. Using the app you can now connect your tester to compatible tablets, allowing you to control your tester, record results, create reports and more, all from the palm of your hand.
Testing with the TNT Titan is also really simple. You can either use the tester directly with one button test procedures, or complete your tests with the new WinPATS App. The tester itself will store up to 5000 items in memory, but you'll be able to store an unlimited amount of data with the apps cloud database.
The TNT Titan also comes with an internal lithium ion battery which gives you the capacity to run the tester for up to 3000 sets of tests on a single charge.
Features
Lithium Ion Battery
In built Isolation Transformer
One Button Testing
10 & 20A Operation
8 inch 4G Android Telstra Tablet
WinPATS Android App
Bluetooth Low Energy Technology
Fully compliant to the AS/NZS3760:2010 standard
Warranty: 2 Years

Unit supplied with: Earth Lead with Alligator Clips (1800mm Black), IEC Power Cable (10A units), IEC 20/10 Power Cable with Circuit Breaker (20A Units), 12 Month Calibration Certificate, 24 Month Conditional Warranty, User Manual
*Wavecom carry bag may vary from online images*
Specifications
Lithium Ion 4800 mAH 44WH


In-Built Antenna 50m Range


Telstra 8 Inch 800 x 1280 HD Screen


0 to 30.0mA at 200 to 265V


200 to 265VAC


2 to 500mA in 1mA


5000 Items Local Storage


WinPATS App

Related Accessories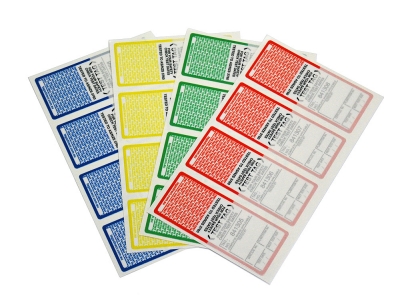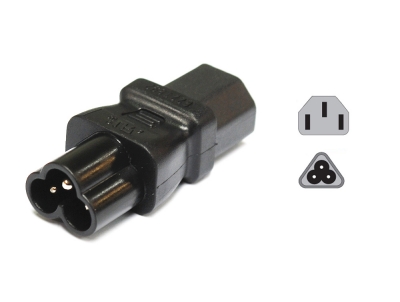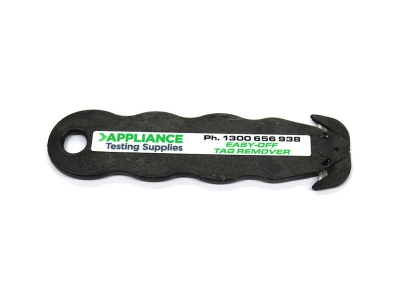 Delivery & Returns
Delivery
We provide free delivery Australia-wide on all Portable Appliance Testers!
For everything else, our Standard Shipping will take 1-2 business days to arrive and costs a flat rate fee of $20. We guarantee the time it takes to receive your goods will be the quickest you've experienced. There is also a cheaper economical option for $9, which does take a few extra days.
Please see our Deliveries page for a state-by-state guide.
Returns
We offer a 100% money back guarantee. If you are not completely satisfied with the product, just return the goods within 7 days of receiving them and we will refund your purchase in full.
See our Returns policy.