Product Description
Wavecom TNT - RCD
The all new Gen 5 TNT RCD is much like the TNT -el model, but is considered one step up because it's capable of testing all 240V electrical appliances, including fixed and portable RCD's, with the in-built isolation transformer. It also features a Lithium Ion Battery that is capable of conducting 3000 sets on a single charge.
Its reliability, simple operation and RCD functionality makes The TNT RCD a great entry-level tester.
It's extremely easy to navigate through the various tests you'll be required to perform and is simple as pressing 'F1' for Class I tests and 'F2' for Class II tests.
Similar to the other Gen 5 models, the TNT RCD tester includes Wavecom's new Meter Mode function which display's volts, amps, true power and reactive power of an individual appliance.
For more information on this product, read a full review here.
Features
Tests fixed and portable RCD's
Includes in-built isolation transformer
Build-in Lithium Ion battery that lasts for 3000 tests
Unit displays actual test readings
PASS/FAIL indicator
One button testing
Meter Mode function
Impact resistant and flame retardant casing
Lithium ion battery
Processor firmware factory updateable
Fully compliant to the AS/NZS3760:2010 standard
Unit Supplied with: Carry Case, 240V Extension Lead Adaptor, Earth Bond Lead, Calibration Certificate & Manual.
*Wavecom carry bag may vary from online images*
Specifications
2 Years


230 VAC - 260 VAC. 3W. 50hZ


1.3kg


3000 tests


Case: Impact Resistant, Flame Retartant
Size: 170W X 225L X 110H

500v, 250V Selectable


Current 200mA DC
Pass Limit < 1.0Ω

Settable Trip, 2 - 500 MA ± <2.5% Of Valve
Trip Time, 0 - 300 MS ± <1 MS

Voltage: 200 To 265VAC
Load Current: 0.0 To 10Amp
Apparent Power: 0 To 2400VA
Power: 0 To 2400W

Voltage: 200 To 265VAC
Load Current: 0.0 To 10Amp

Class 1 Pass ≤ 5 MA RMS
Class 2 Pass ≤ 1 MA RMS

CAT III 300V
Internal Fuse Protected 1A
DUT Test Protected At 10A
Related Accessories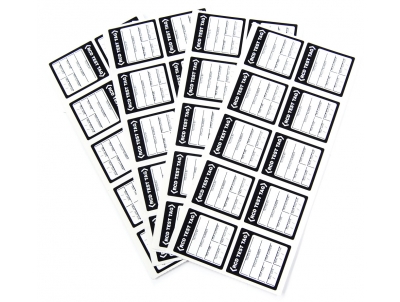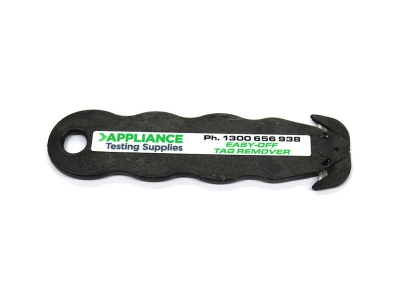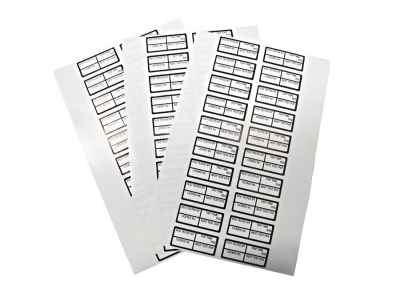 Delivery & Returns
Delivery
We provide free delivery Australia-wide on all Portable Appliance Testers!
For everything else, our Standard Shipping will take 1-2 business days to arrive and costs a flat rate fee of $20. We guarantee the time it takes to receive your goods will be the quickest you've experienced. There is also a cheaper economical option for $15, which does take a few extra days.
Please see our Deliveries page for a state-by-state guide.
Returns
We offer a 100% money back guarantee. If you are not completely satisfied with the product, just return the goods within 7 days of receiving them and we will refund your purchase in full.
See our Returns policy.
Product Reviews