Product Description
Please note, the Wavecom TnP-500B is now an older model tester and is being replaced by the Wavecom Tnp Prime.
---
Wavecom TnP-500 with Battery
The all new TnP-500B is similar to the other TnP-500 units, but comes with an additional lithium ion battery. This will ensure you'll have greater flexibility and portability when testing (able to test 3000 items on one charge). Additionaly, no Isolation Transformer is required to test RCD's with this unit as it has been built-in already. Everything else with TnP-500B still has the same easy functionality to streamline the entire test and tag process, making it particularly ideal for people needing to test a large number of appliances. This might include those operating a test and tag business or obliged to test large facilities or multiple sites.
This setup comes completely integrated in a robust carry case, with all accessories you'll need to complete the test and tag process, including a thermal printer, barcode scanner, WinPAT's software and keyboard.
The TnP-500 effectively allows you to print professional tag labels on the spot and then effortlessly re-test items using the barcode scanner. Using WinPAT's Premium software to manage your database of records, you won't need to record any of your results manually, as your appliance tester will seamlessly connect to your computer. This means you can record all your appliances by using the mobile memory unit, while there's also no need to have a PC with you on site when testing.
The TnP Appliance Tester will conduct all tests required by AS/NZS 3760 (including RCD testing), with results and progress shown on a large display and one button testing. It can also store up to 5000 items and contains a library of thousands of locations, descriptions, makes, models and user comments. This can then be used to create and print professional reports on your PC.
To help get you started, we've included 1 free roll of 500 printable tags and 1 roll of thermal ribbon.
This package is supplied with:


Generation 4 Wavecom TnP Appliance Tester (with Memory)
In-built Lithium Battery
WinPATs Premium Software
Barcode Scanner
Thermal Printer
1 FREE roll of 500 printable tags
1 FREE roll of thermal ribbon
QWERTY Keyboard
NEW Heavy Duty Carry Case
Earth Bond Lead
240V Extension Lead Adaptor
Calibration Certificate
Manual
*Software is not compatible with MAC (PC only)
Specifications
2 Years


3000 tests


1.3kg


5000 items


Case: Impact Resistant, Flame Retartant
Size: 170W X 225L X 110H

Current 200mA DC
Pass Limit < 1.0Ω

Settable Trip, 2 - 500 MA ± <2.5% Of Valve
Trip Time, 0 - 300 MS ± <1 MS

Voltage: 200 To 265VAC
Load Current: 0.0 To 10Amp
Apparent Power: 0 To 2400VA
Power: 0 To 2400W

Voltage: 200 To 265VAC
Load Current: 0.0 To 10Amp

Class 1 Pass ≤ 5 MA RMS
Class 2 Pass ≤ 1 MA RMS

230 VAC - 260 VAC. 3W. 50hZ


500v, 250V Selectable


Load Current Max, 10A


Circuit Continuity Test 240VAC @ 2mA

Related Accessories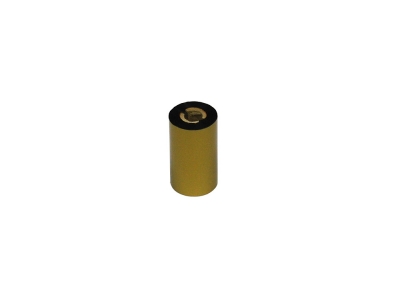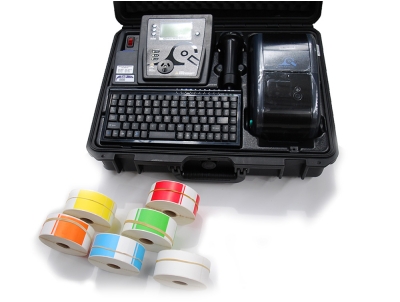 Delivery & Returns
Delivery
We provide free delivery Australia-wide on all Portable Appliance Testers!
For everything else, our Standard Shipping will take 1-2 business days to arrive and costs a flat rate fee of $20. We guarantee the time it takes to receive your goods will be the quickest you've experienced. There is also a cheaper economical option for $9, which does take a few extra days.
Please see our Deliveries page for a state-by-state guide.
Returns
We offer a 100% money back guarantee. If you are not completely satisfied with the product, just return the goods within 7 days of receiving them and we will refund your purchase in full.
See our Returns policy.